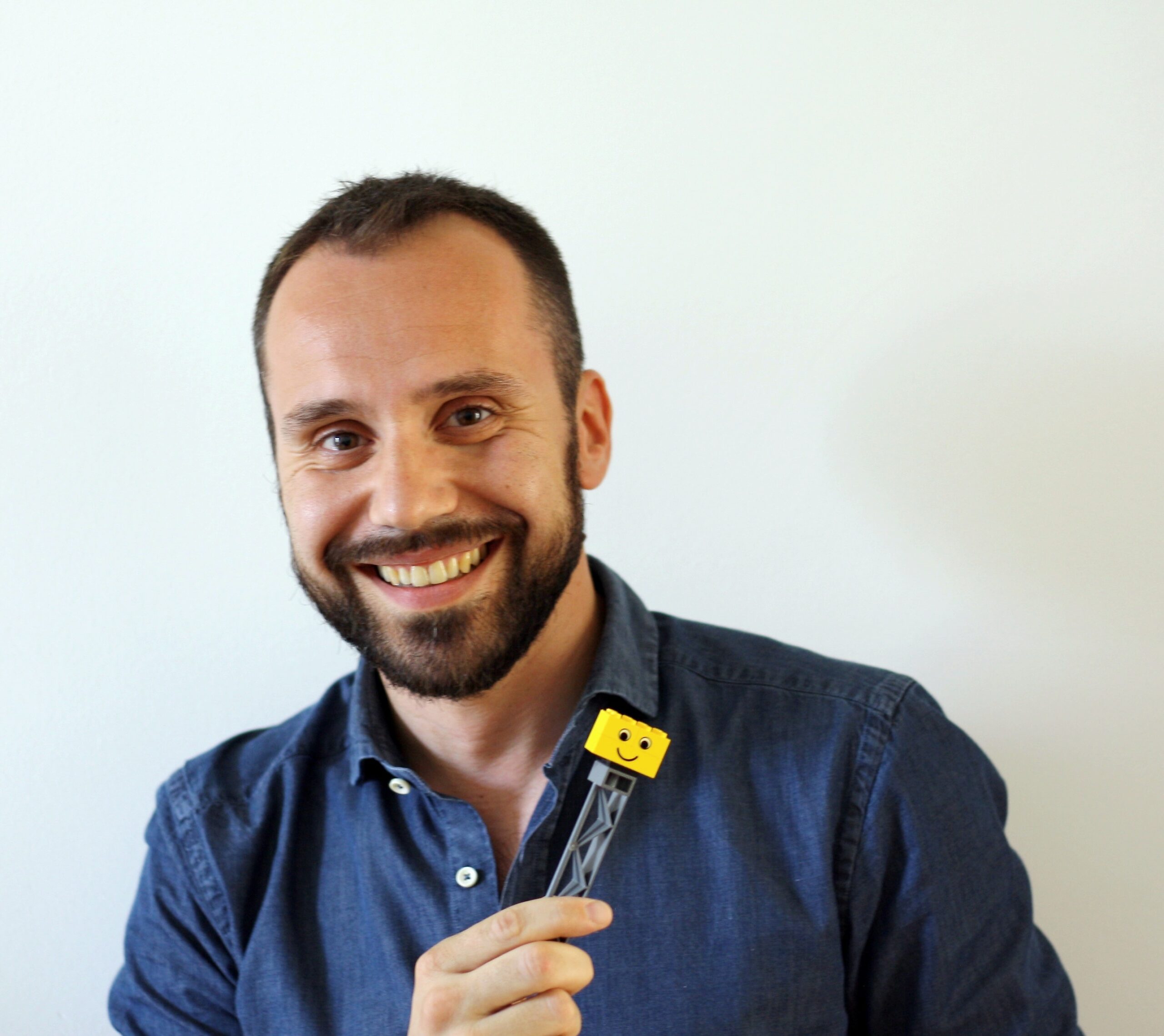 Daniele Radici is strategy consultant, innovation expert and trained facilitator in the LEGO® SERIOUS PLAY® method.
Skills and Background in Innovation Management, Business Model Design, Business Model Innovation, Digital Transformation and Open Innovation.
Public speaker in innovation events and frequent trainer at Talent Garden Innovation School, Università degli Studi di Bergamo and Politecnico di Milano.
The X Edition is in collaboration with: